20% off everything in my shop until this Friday until around midnight. Black Friday, wahoo!!
Just type in: 20off in the message box of the checkout. Lots of sellers on etsy are having similar sales, have fun looking around and finding lots of fun fabrics!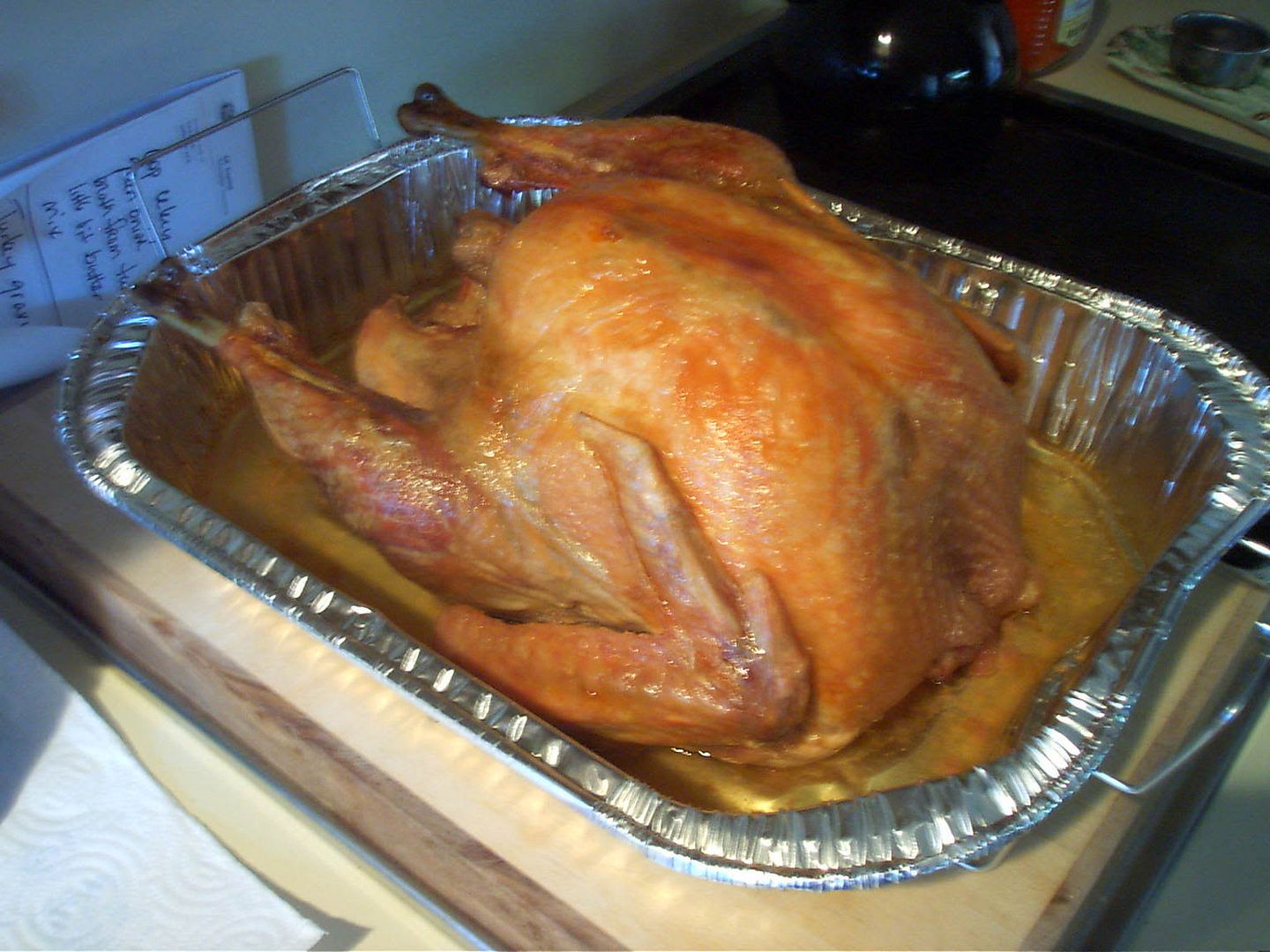 We are having the old Butterball today. I am working tomorrow and the earthfamily is coming in a few hours. I think I enjoy Thanksgiving dinner a wee bit much...turkey, stuffing, mashed potatoes and gravy. Cranberry jelly (in the can...the hubs loves it), cranberry jello salad, lemon 7up salad, green salad with shrimp, stuffed celery, deviled eggs, candied yams...oh, almost forgot. I made 2 pumpkin pies, a first for me, yup, from scratch! We'll see how that turns out, lol. I'll try to remember to take pics before I jump into it.
I hear the oven going off...later, don't forget to head over to my shop for the sale~~